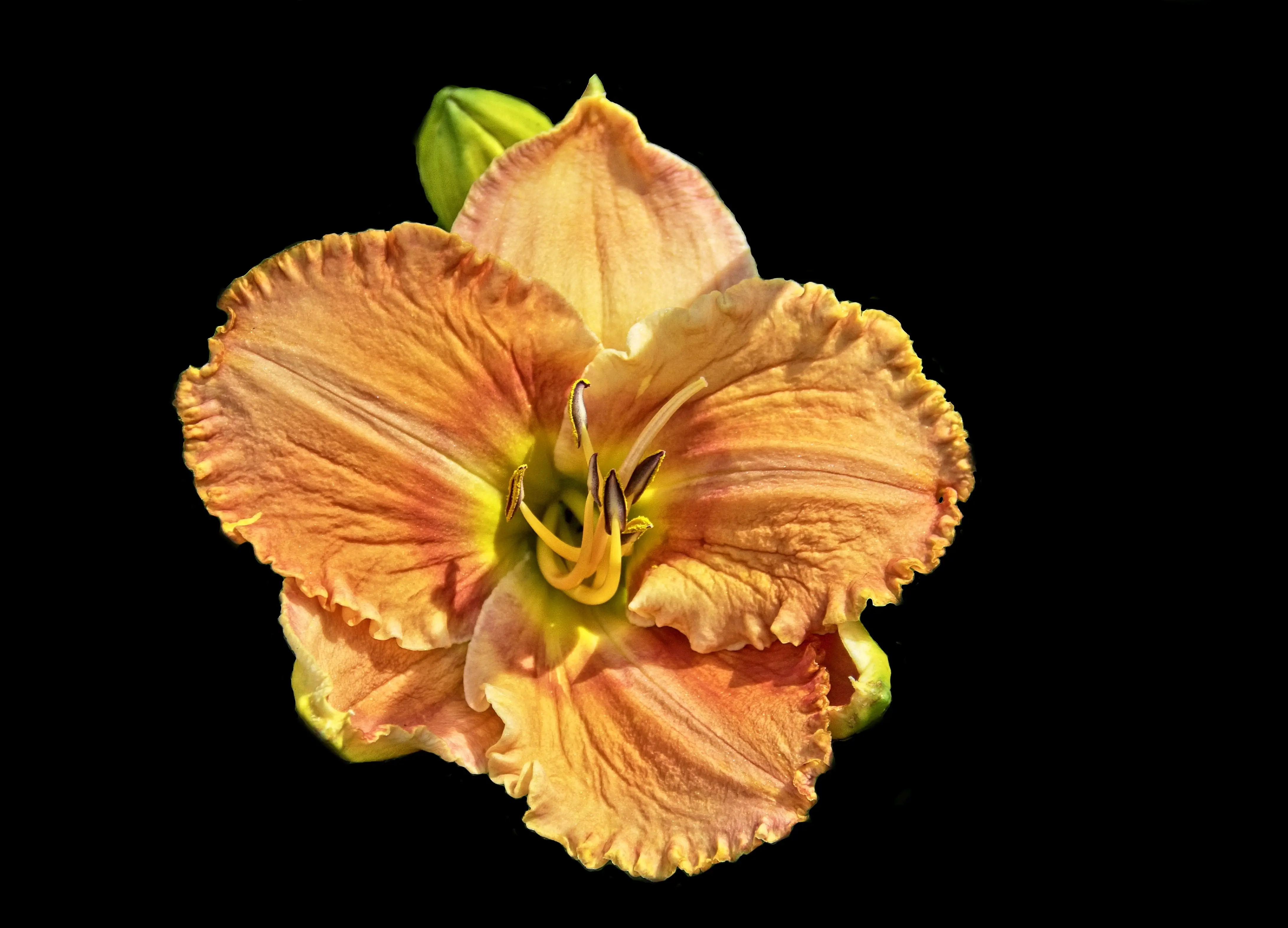 Accepting the beauty of oneself, just you, yourself, is a good start towards accepting others for who they are on any given day. Of course, we need to be discerning about ourselves and others to make wise decisions regarding our areas needing revision or complete makeovers, as well as developing healthy relationships.
Appreciate the goodness in you and apply that goodness in all of your relations.
Click caption or photo above for a wide variety of photo product options.
---