This image started with one of my nature photos and then through some photo processing I came upon an image I liked. Interpretation is always through one's own perspective, and the first thing I thought of when seeing this image emerge was the idea of keep on moving.
Changing your perspective, can sometimes help you to keep moving, when you otherwise feel stuck.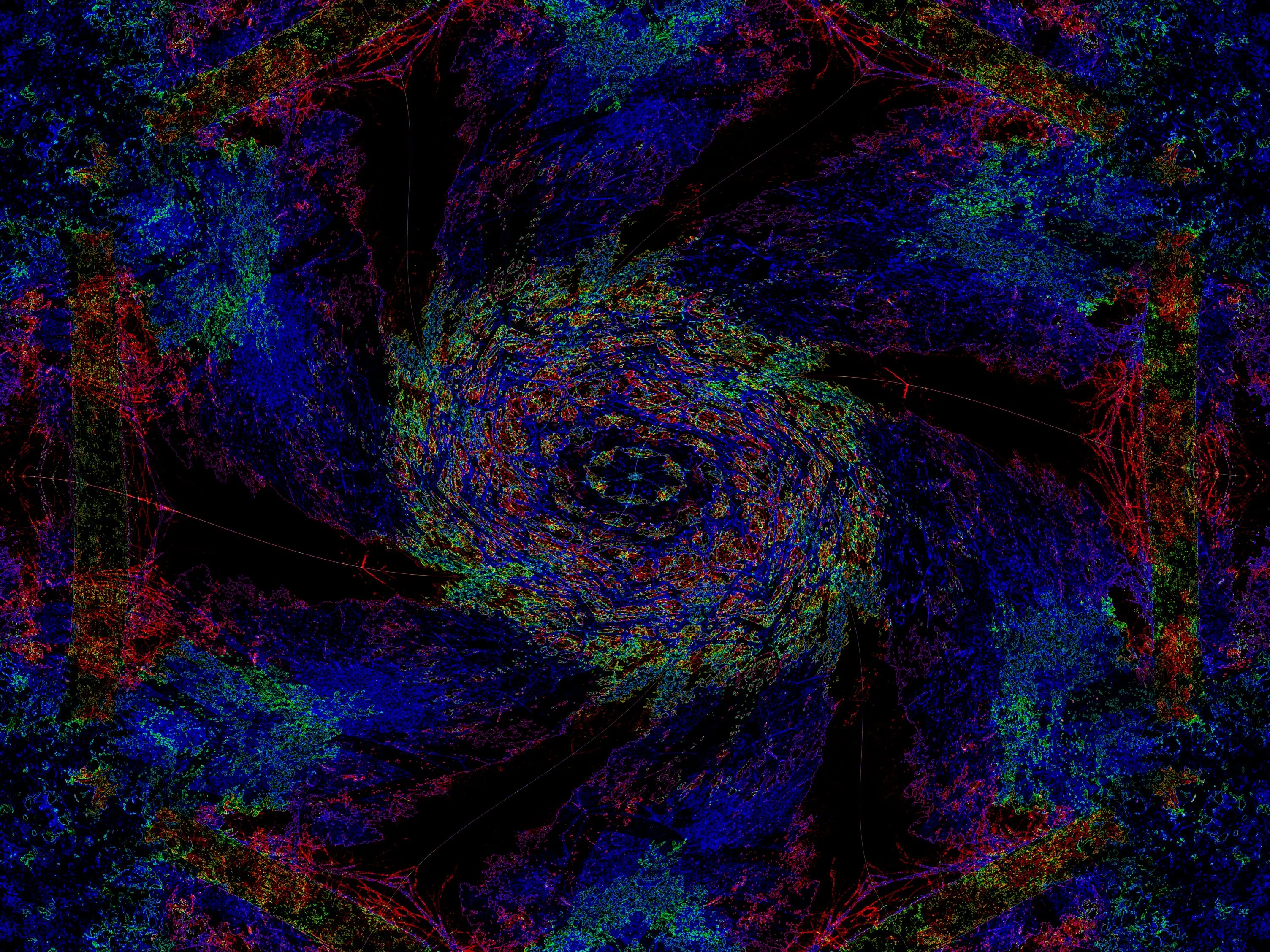 Click caption or photo above for a wide variety of photo product options.
---