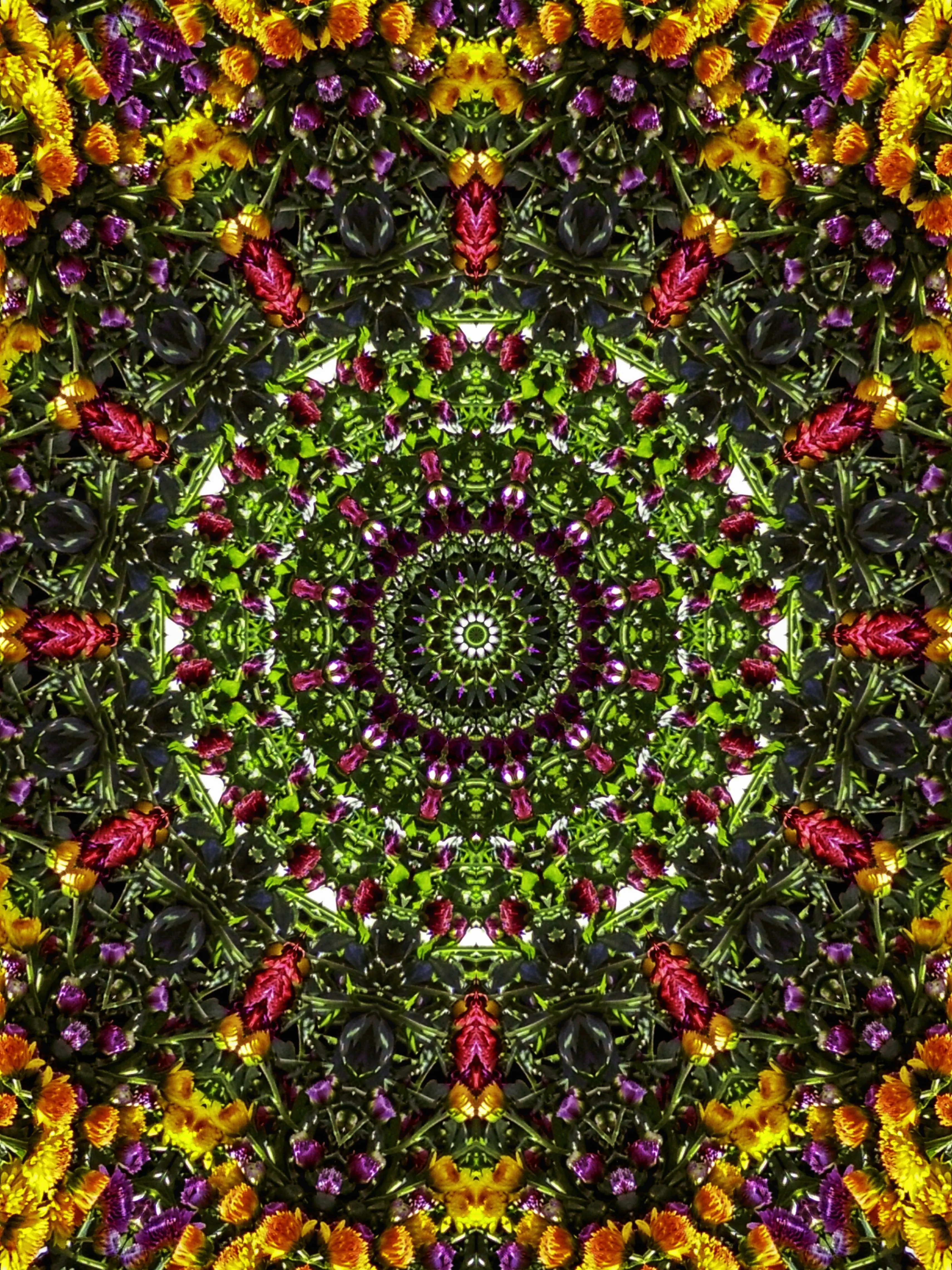 Mum Imagination is my photoart representation as a kaleidoscope of a field of yellow, orange, and purple mums. I view the wonders of nature, and my mind is filled with so much more than what my eyes alone perceive. With this in mind I took a photo of mine with a field of mums, and let my imagination go, creating this photo art piece.
May we all use our imagination to usher into our world more beauty, peace, equity, and justice.
Click caption or photo above for a wide variety of photo product options.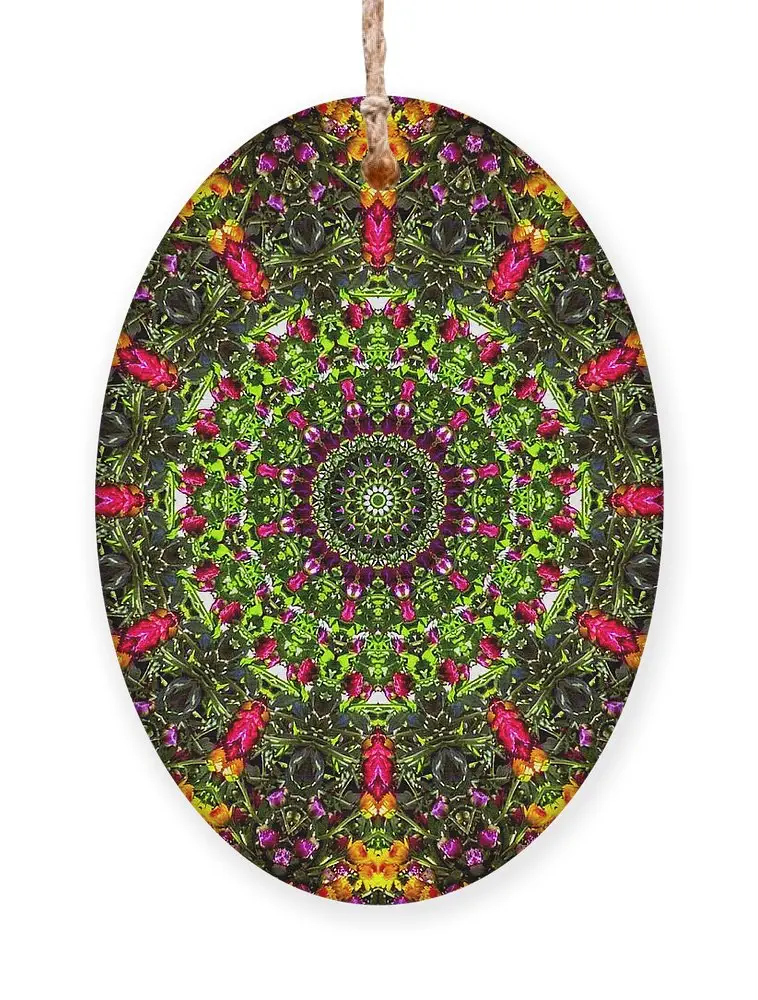 Click Oval Ornament to see other shapes
My wooden holiday ornaments are 1/2″ thick, approximately 4″ tall, and include a string for easy hanging and a magnet on the back for use on refrigerators. Ornaments are available in six
different shapes, including stars, hearts, bells, trees, ovals, and stockings.
---