As Image Creators, we invite you to read our Blog where we talk about some of our images.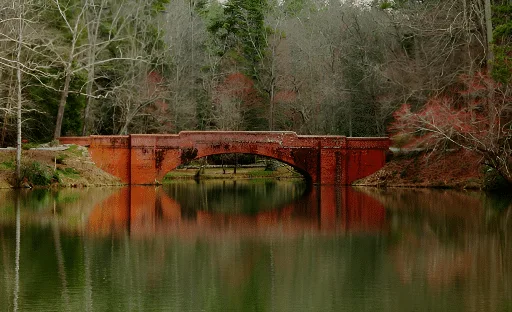 Nature & Landscape Photography – "Observing nature closely, brings relaxation, rest, and restoration. As I walk along various trails I am renewed and refreshed for a new journey." 
Allen Nice-Webb, Photographer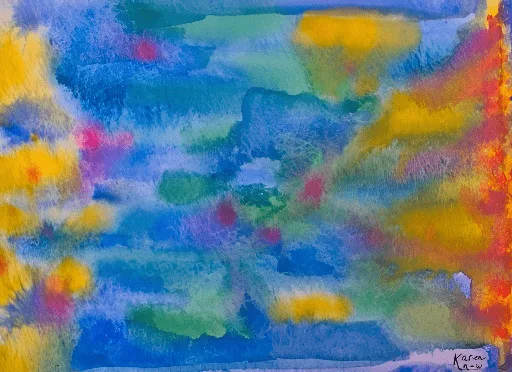 Artistic Expressions – "The presence of the Divine in my life experience is central to my inner healing, wholeness, and well-being. For me, making art is meditation and prayer, restorative and restful for my soul."   
Karen Nice-Webb, Artist
Art Prints
Click on any image in the slide shows below

to go directly to that image in the main gallery. There you will find a larger image and many product options to choose, including art prints, canvas prints, framed prints, metal prints, acrylic prints, wood prints, and tapestries.
Home Decor 
Items with these images are also available, like throw pillows, tote bags, coffee mugs, and much more.
Main Galleries
The slides represent some of the over 700 images currently available.
To see all of the images in these galleries, click Photo Gallery and/or Art Gallery.


I am just getting started with creating art pieces with my nature photography through digital explorations. Check back soon and see more nature inspired art and products.