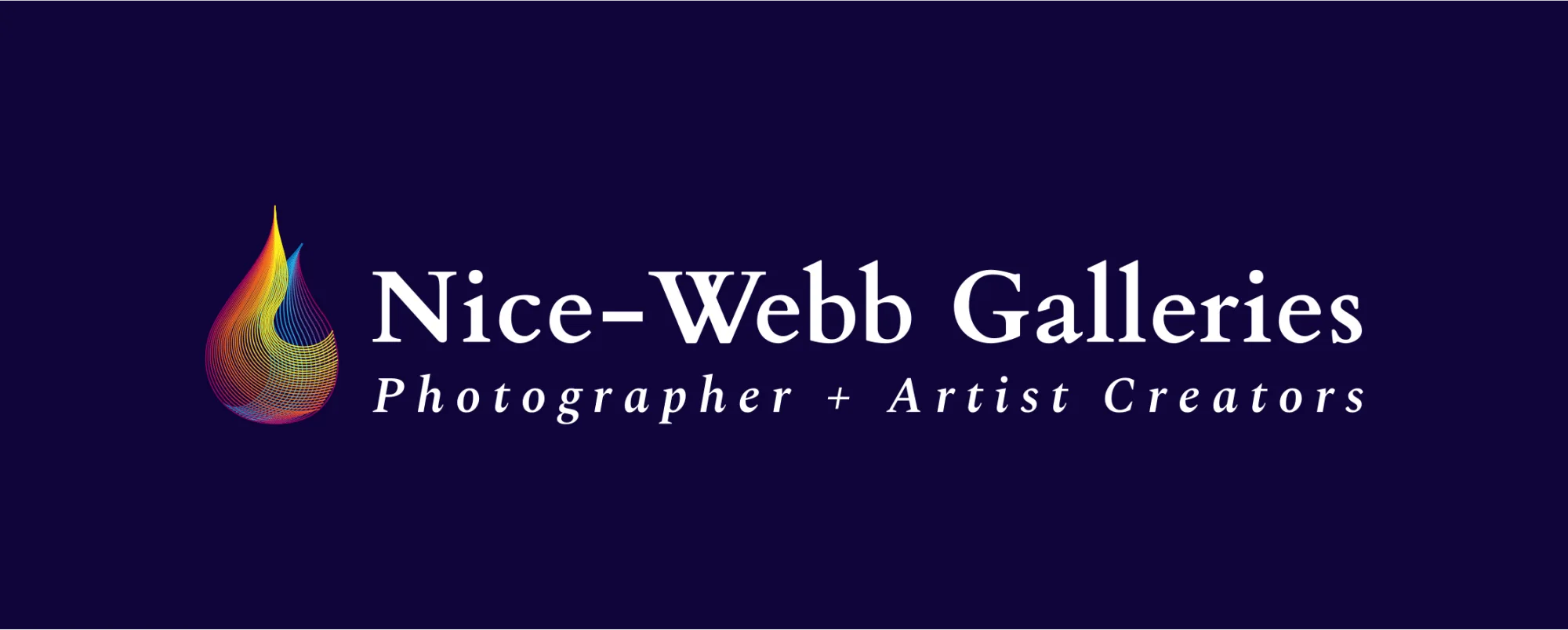 Nice-Webb Galleries has nature and landscape photography by Allen Nice-Webb and art by Karen Nice-Webb.
There are two galleries where you can look at and buy different things like photos or art. There are also blogs where the creators talk about their pictures.
Our website showcases a wide range of eye-catching and breathtaking photos and art that are bound to leave you awestruck.
The art we feature is chosen with great care to ensure that our users enjoy a wide range of stunning images from different genres and mediums.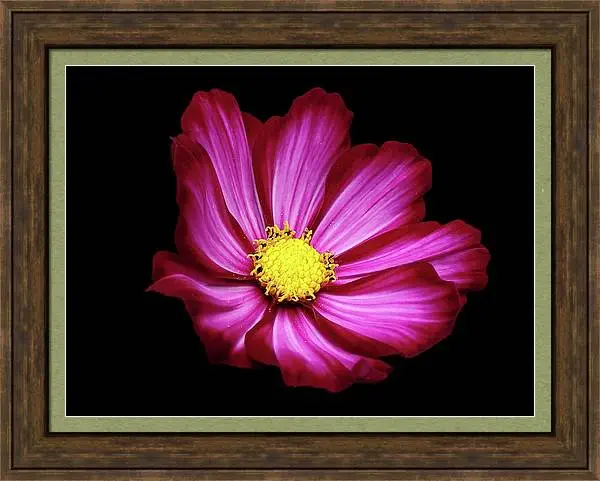 Whether you're looking for art, photography, abstract art, drawings, or paintings, we invite you to explore and find something that will match your interest.
So, take a moment to explore and discover the fantastic images of creativity, beauty, and skill that is on display here.
Click on an image to see more.