Trail discovery is one of my most relaxing adventures.
As we discover a new trail, we are on a journey to discover something of ourselves, our relationships, and our world understanding. Next time you are on a trail or path of any kind, ask yourself how my life is like this pathway discovery.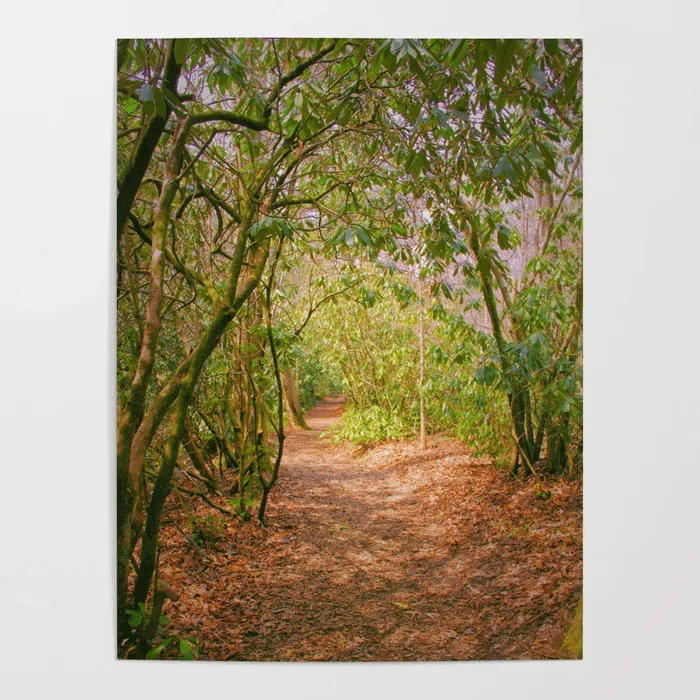 Photo Products with this design.