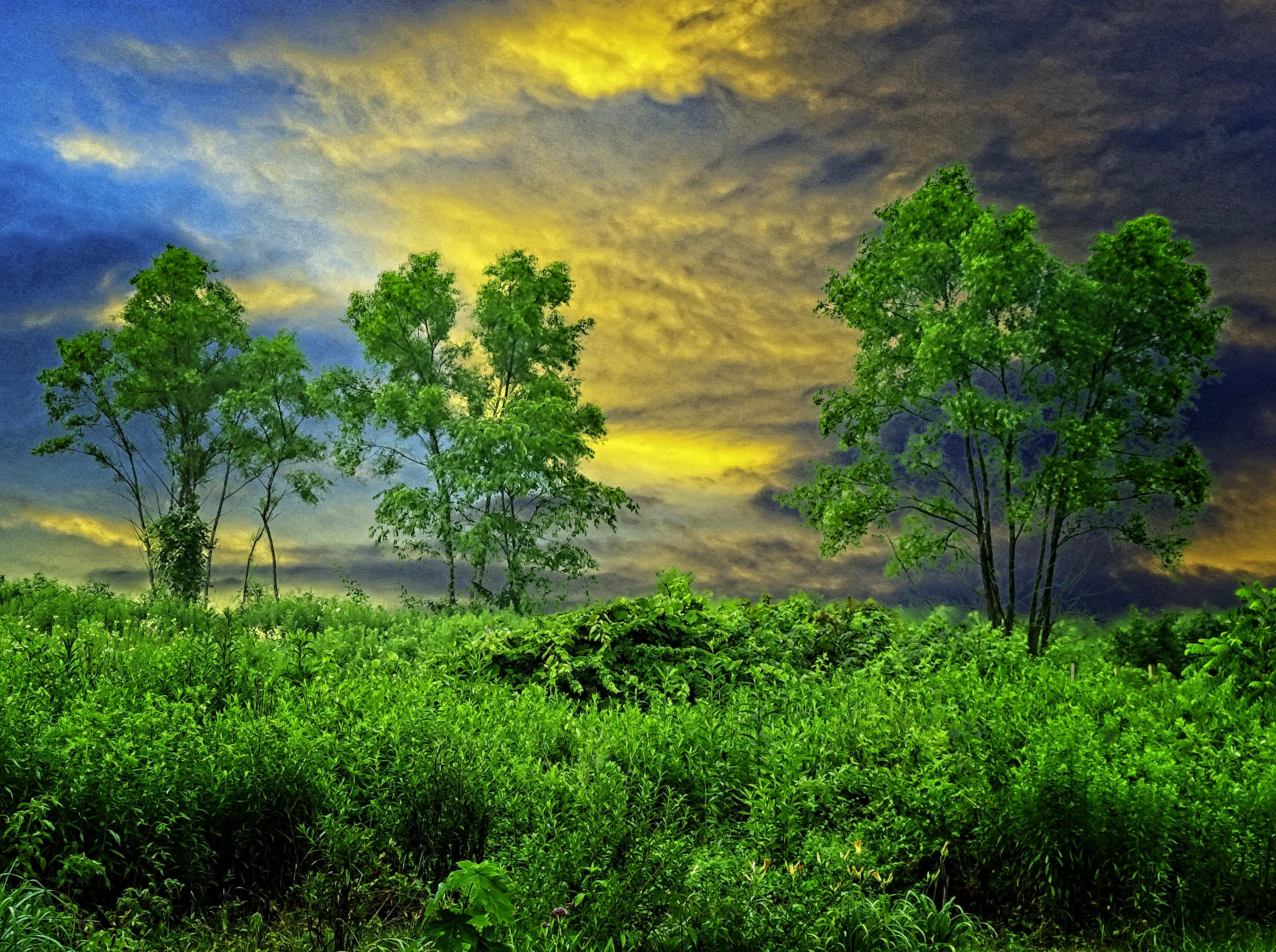 Trees in the field see it all and keep growing. Storms rise up and move on, still trees persist as long as they can. Tree roots dig deep and branches with leaves look up with purpose.
May we remember to grow, requires daily maintenance of personal digging deep and looking up with purpose.
Click on image or caption title for more options with this image.
---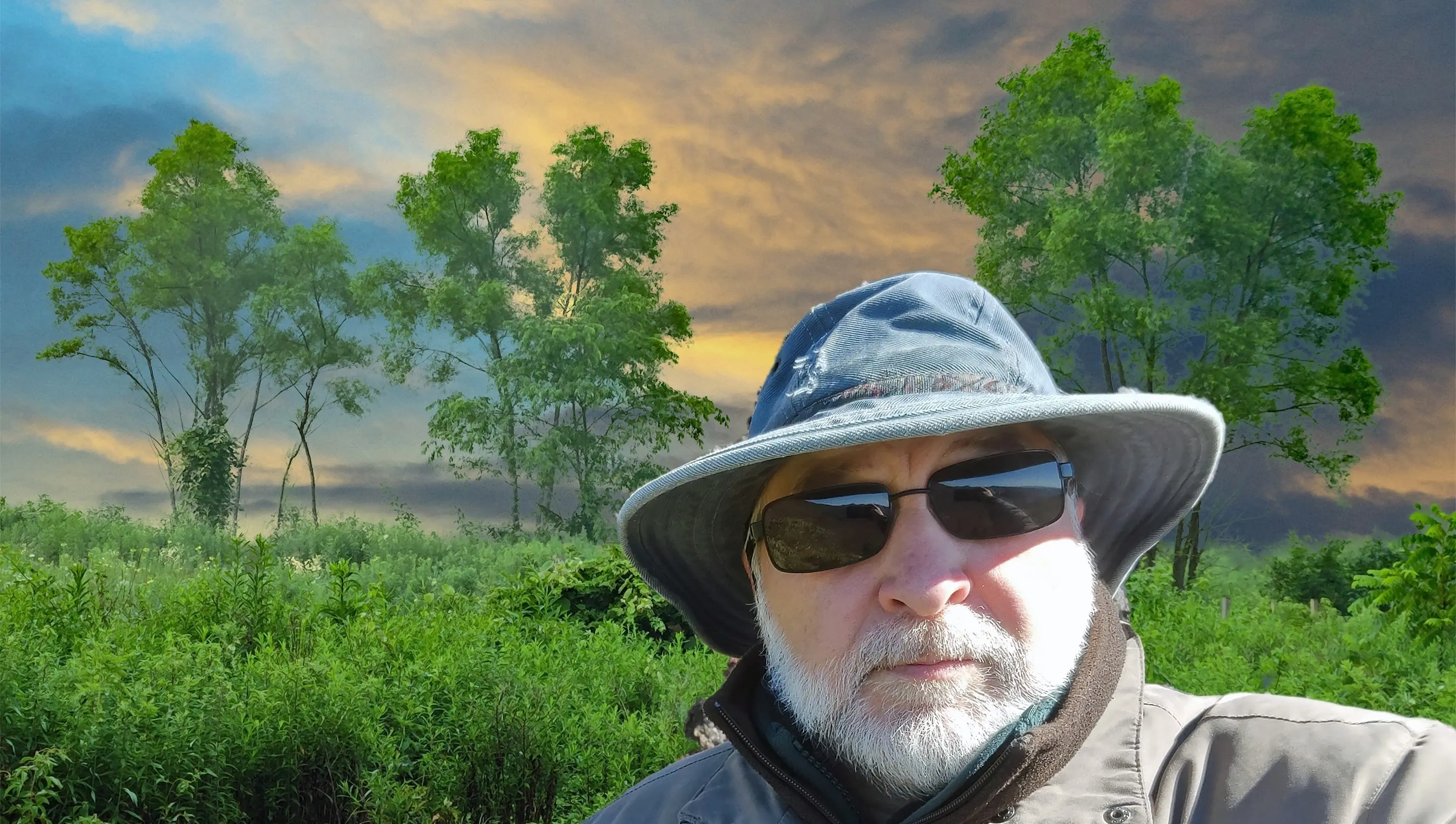 Check out all my photos:
https://allen-nice-webb.pixels.com
and/or