As I walked the path before me high in the mountains, on a seldom used pathway, I came upon a mysterious looking staircase. This is my photo art version of what I saw.
Walking in nature leaves me with so much more than what I saw with my eyes. My mindset at the moment, my feelings, and my perspective on the scene are all a part of my vision.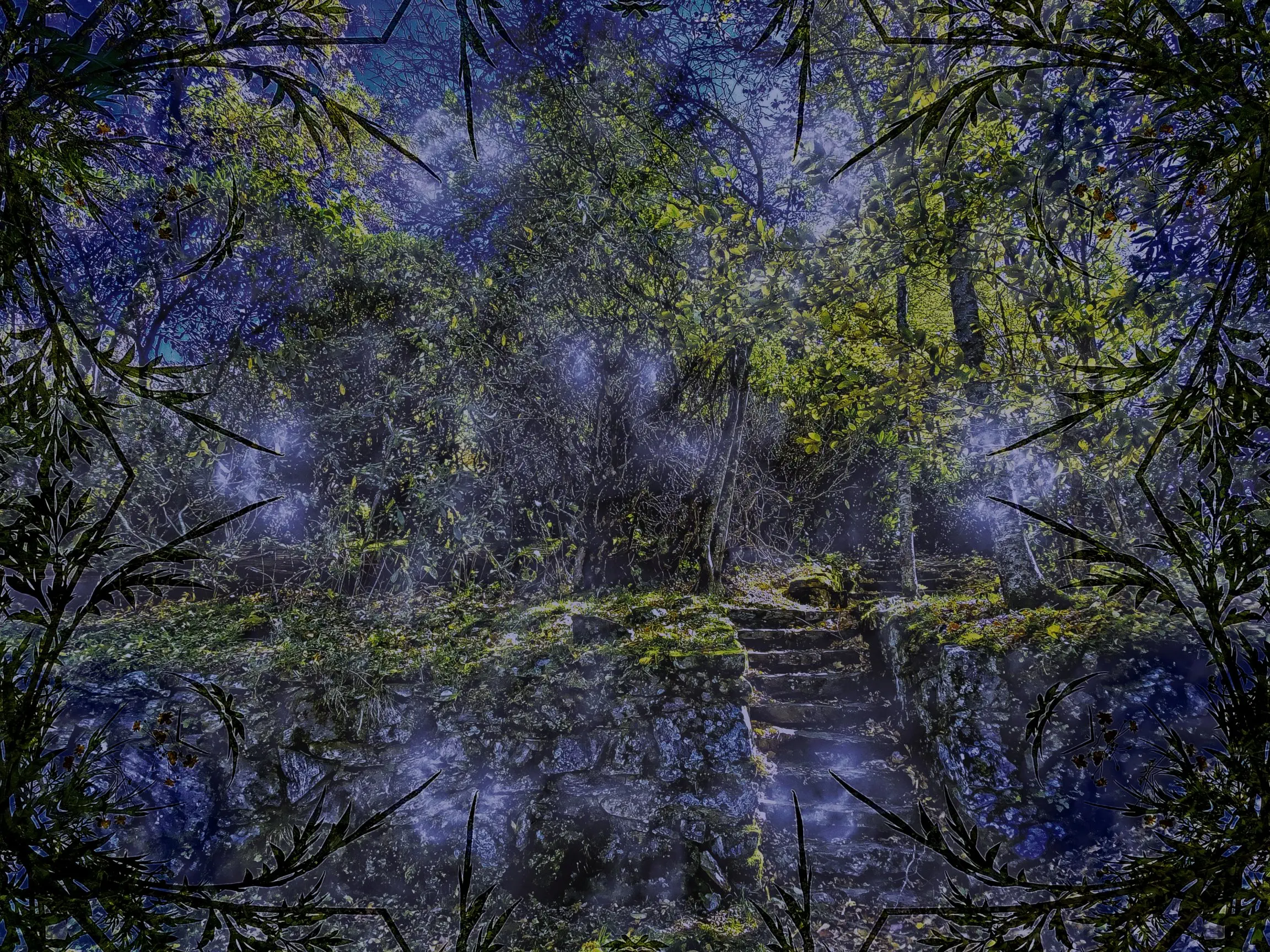 Click caption or photo above for a wide variety of photo product options.
---