Shine where you are!
Rose Beauty is a reminder to look for the beautiful in each day and person.
Live in such a way as to shine the radiance of your best you – look for the beauty in nature and others. We do make a difference by our very presence, so shine. By being humble, honest, and hopeful you can shed forth a light that others may see more clearly.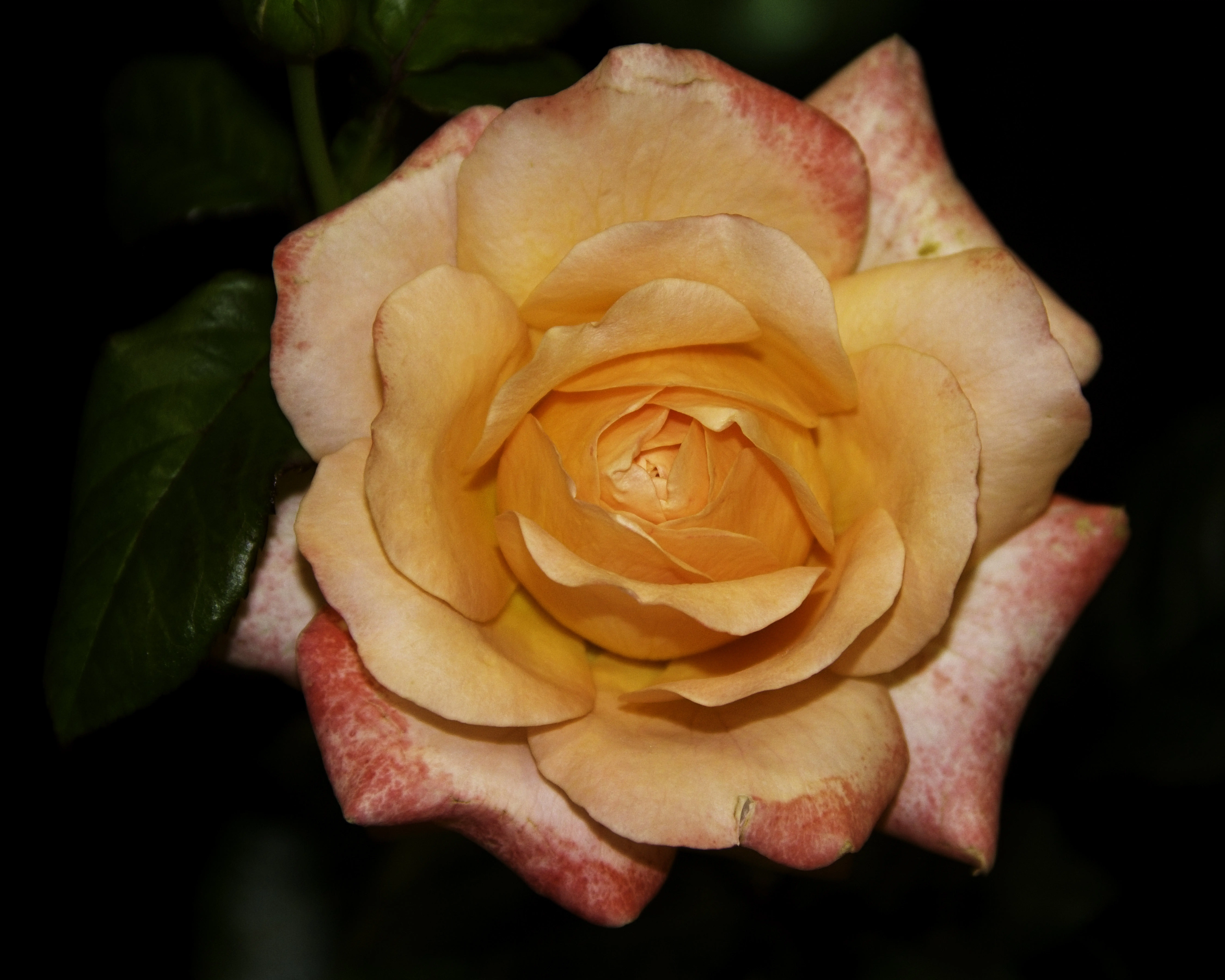 Click caption or photo above for a wide variety of photo product options.
---