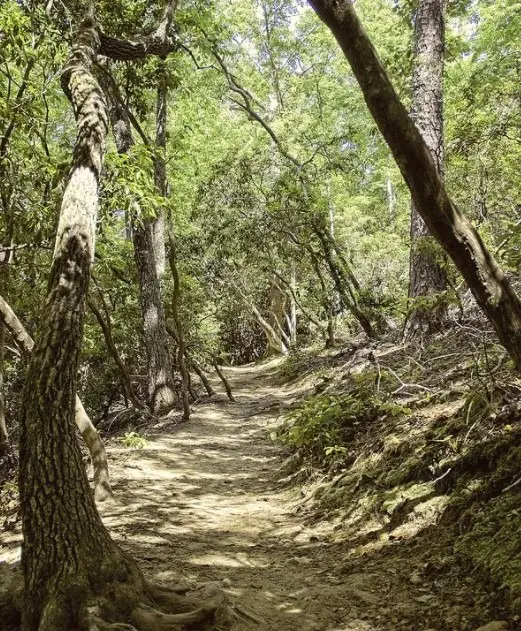 Some days our path seems so long and lonely. Our view of the exterior events is shaped by the atmosphere of our interior beliefs, thoughts, and feelings.
In these times, seek to reframe your moment, rename your experience, and reclaim your purpose, so that life giving energy is yours to share.
May each day be greeted with eagerness for the journey to begin.
Explore the possibilities and look for the opportunities to grow, make new friends, and share the load to brighten one another's life experience.
Click caption or photo for a wide variety of photo product options.
---