Welcome to NiceWebb Photography!
I enjoy pondering nature's many lessons and reflections on our lives. So I am eager to share my love for seeing the light in nature reflections with family, friends, and others who appreciate finding meaning for our lives through nature observations and reflective thoughts.
Sharing light reflections,
Allen Nice-Webb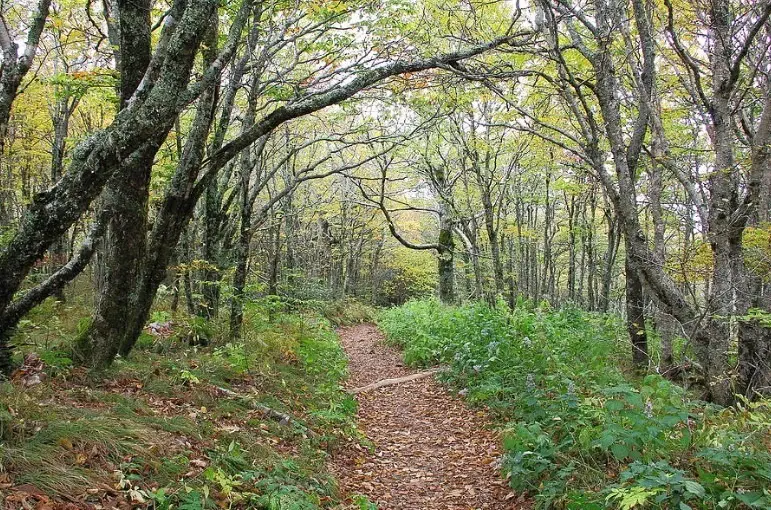 Click caption or photo above for a wide variety of photo product options.
---