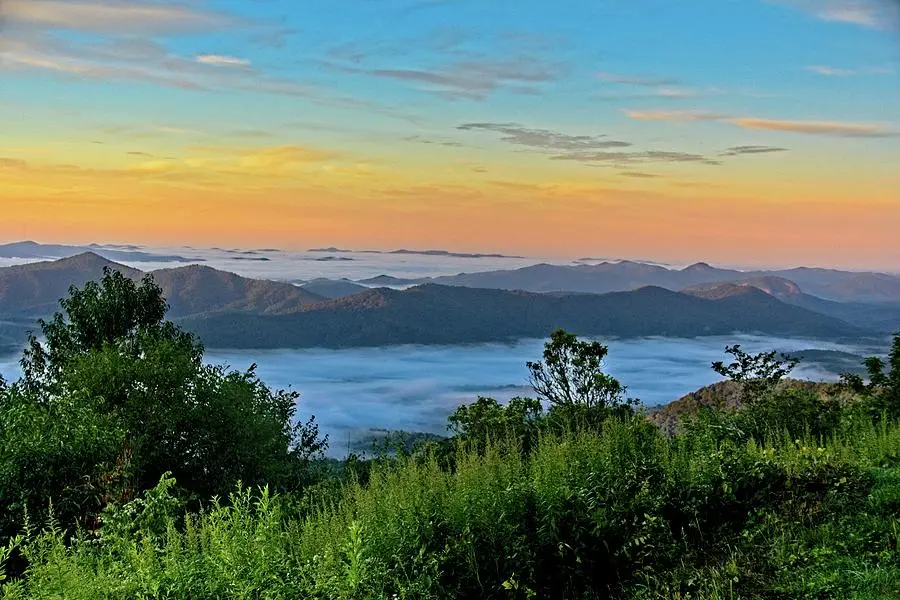 A sunrise illuminates the morning fog in the valley, as the sun comes above the horizon. For those who wait patiently, the fog will lift and dissipate to reveal the valley and mountain scenery before us.
There are times in our lives when we see things more clearly and begin to understand how we may not have been fully aware of some truth that has always been present about ourselves. Perhaps it is best to not spend all that much time berating ourselves for not previously seeing more clearly. Instead, we can celebrate the beauty of our new awareness and choose a better way, in light of that which has been revealed.
Click on image or caption title for more options with this image.
---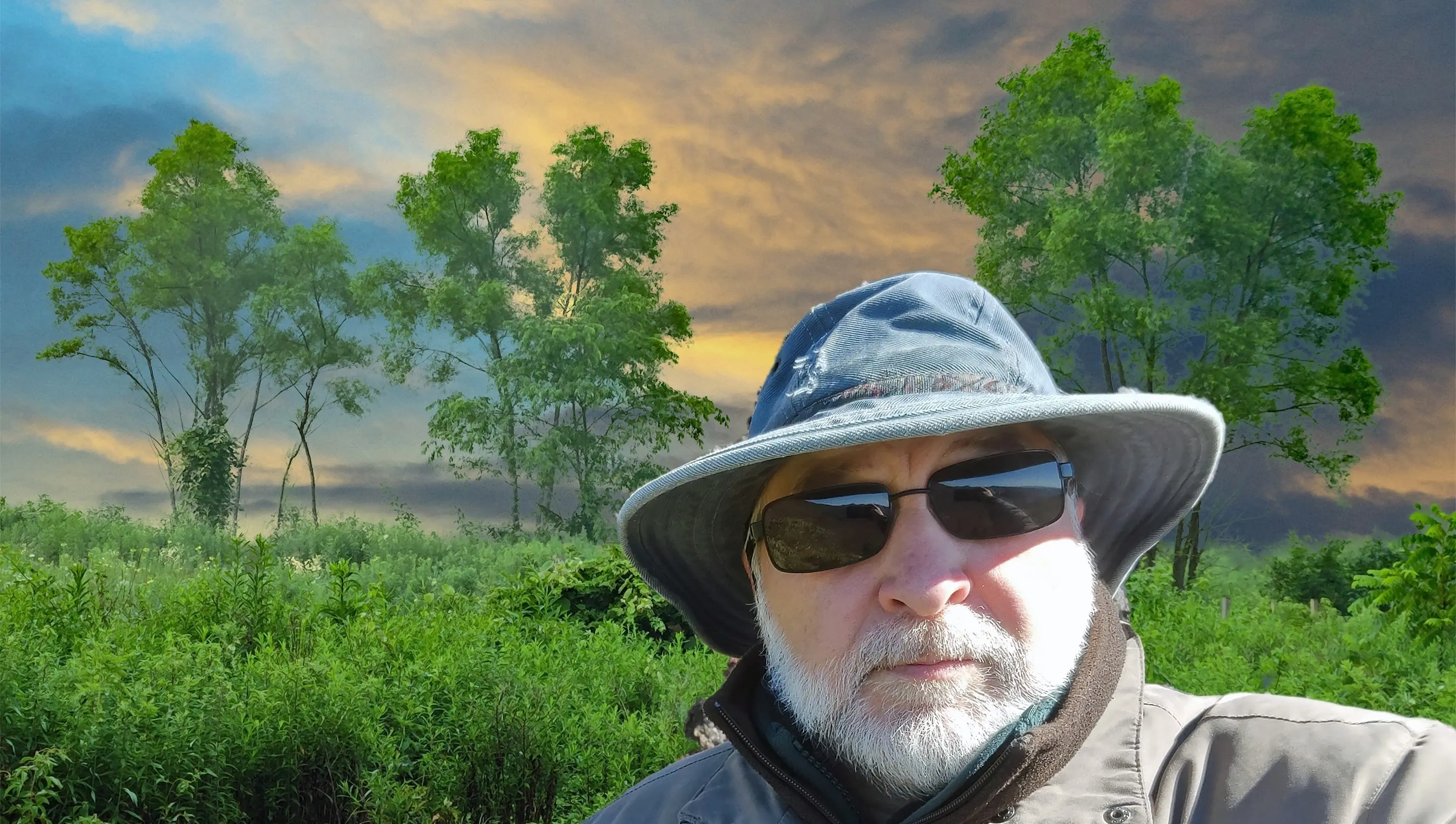 Check out my photos: https://allen-nice-webb.pixels.com